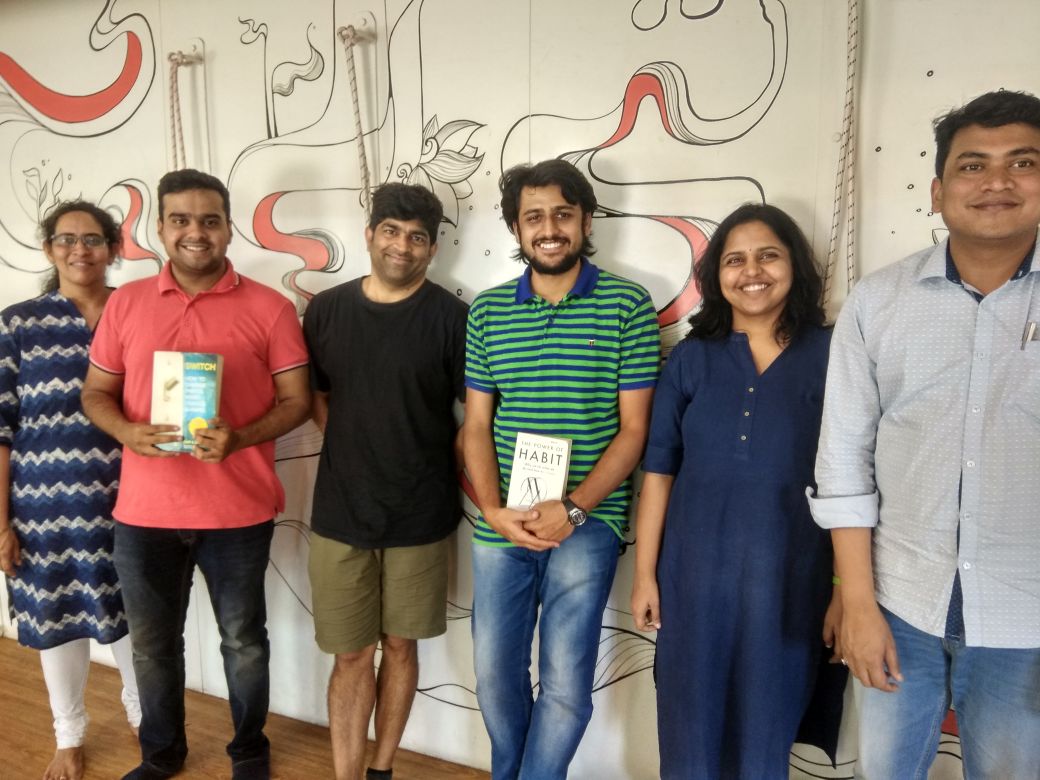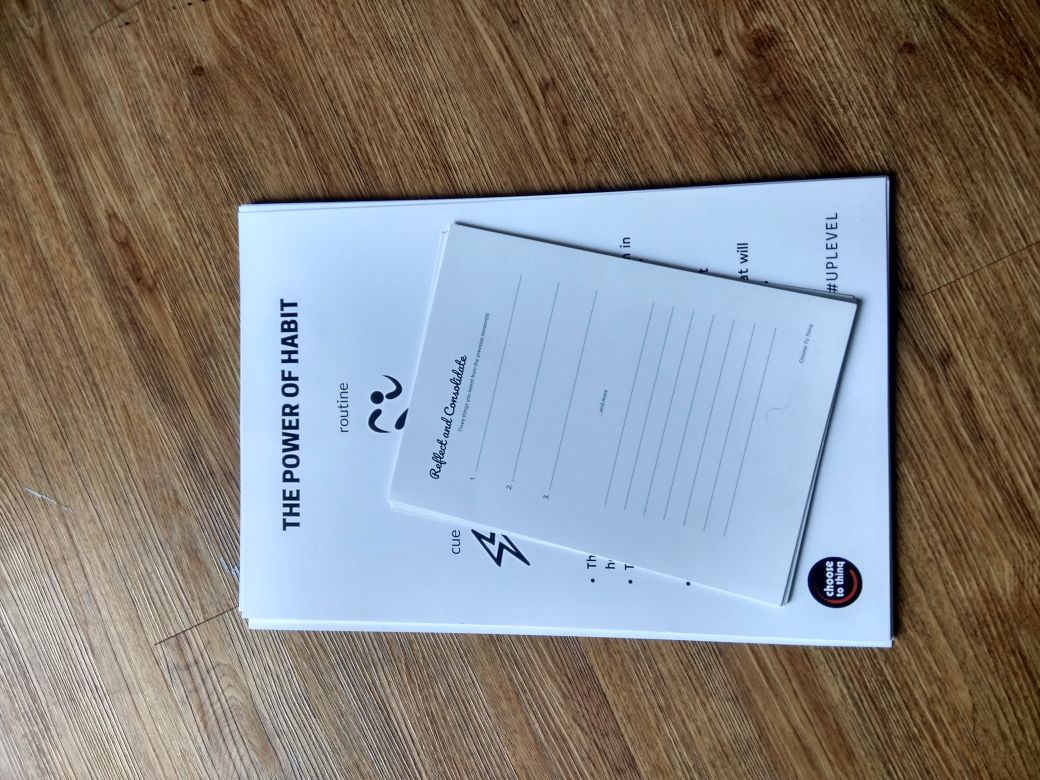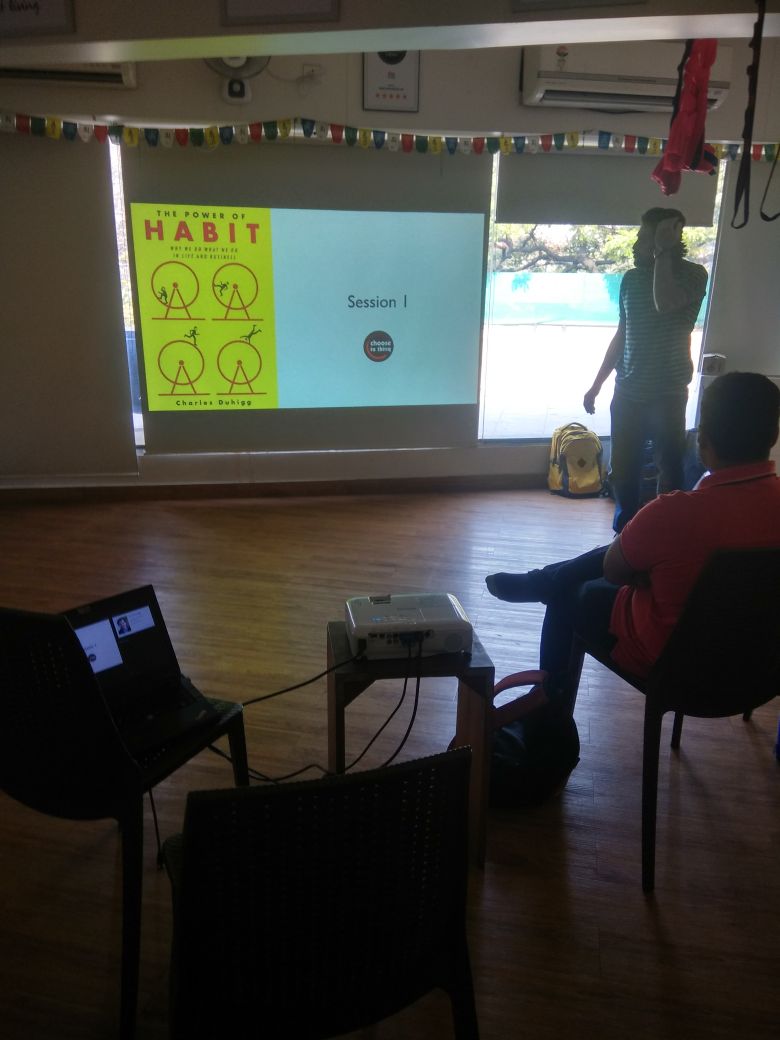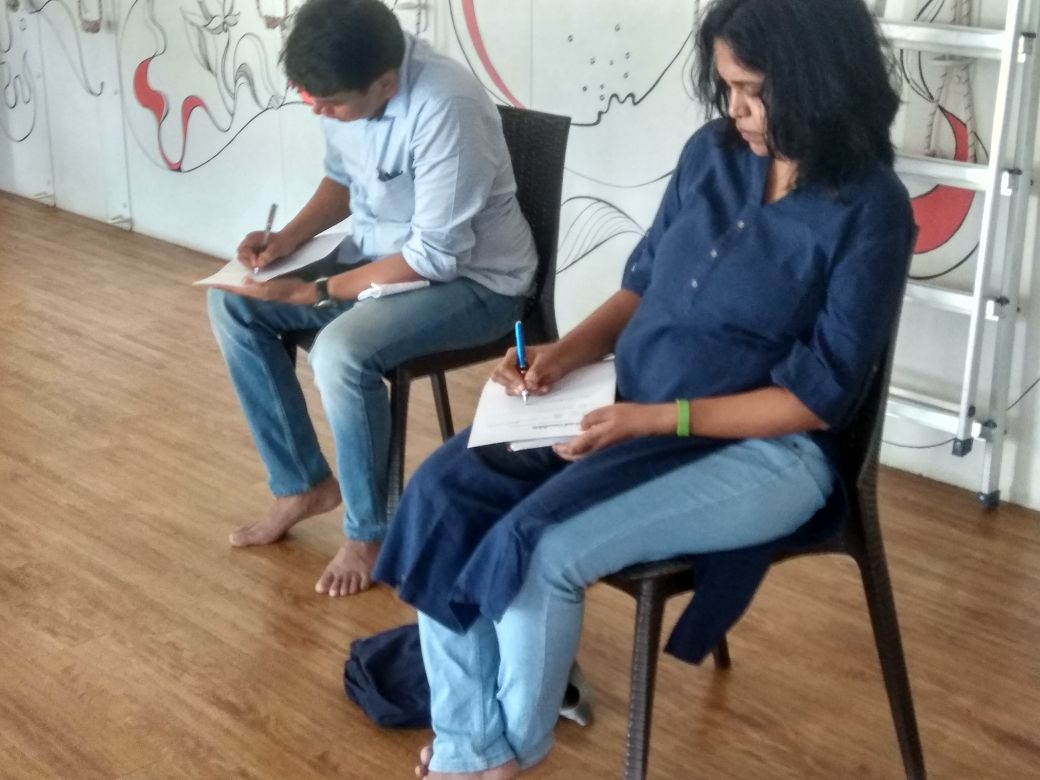 Put smart people and smart books in a room and you have all the ingredients for a smart Saturday.
On 3 March 2018, we did a Quintessence* session on two acclaimed books on making deliberate change happen. The books were:
We covered the gist of the books using questions, stories, and discussion points. The participants came from different backgrounds and points of view, adding an insightful layer to both books.
If you'd like to know about upcoming sessions, leave your email id in the comments and we'll inform you about the next such event.
Quintessence is a highly engaging format from Choose To Thinq that uses quizzing and stories to deliver essential insights from such acclaimed business books to corporate audiences.
(Got a team of non-readers? Bring the wisdom of acclaimed business books to them via The Same Page)